Events and exhibitions
You can find current dates for events and exhibitions here.
---
04/05. February 2019
Hotel InterContinental, Berlin


HotelExpo 2019 / Hotelier of the Year 2019
On February 4 and 5, 2019, more than 1,100 decision-makers from the hotel business will meet at the Hotel InterContinental in Berlin to discuss the latest developments in the industry.

The most important trends to experience, touch and try on the HotelExpo:
- New digital strategies and solutions at the Hotel Technology Forum
- Expectations and goals of the Millennials and Digital Natives at HOTALENTS
- The staging of the coveted industry award Hotelier of the Year 2019


We too will be back in 2019. We are looking forward to your visit!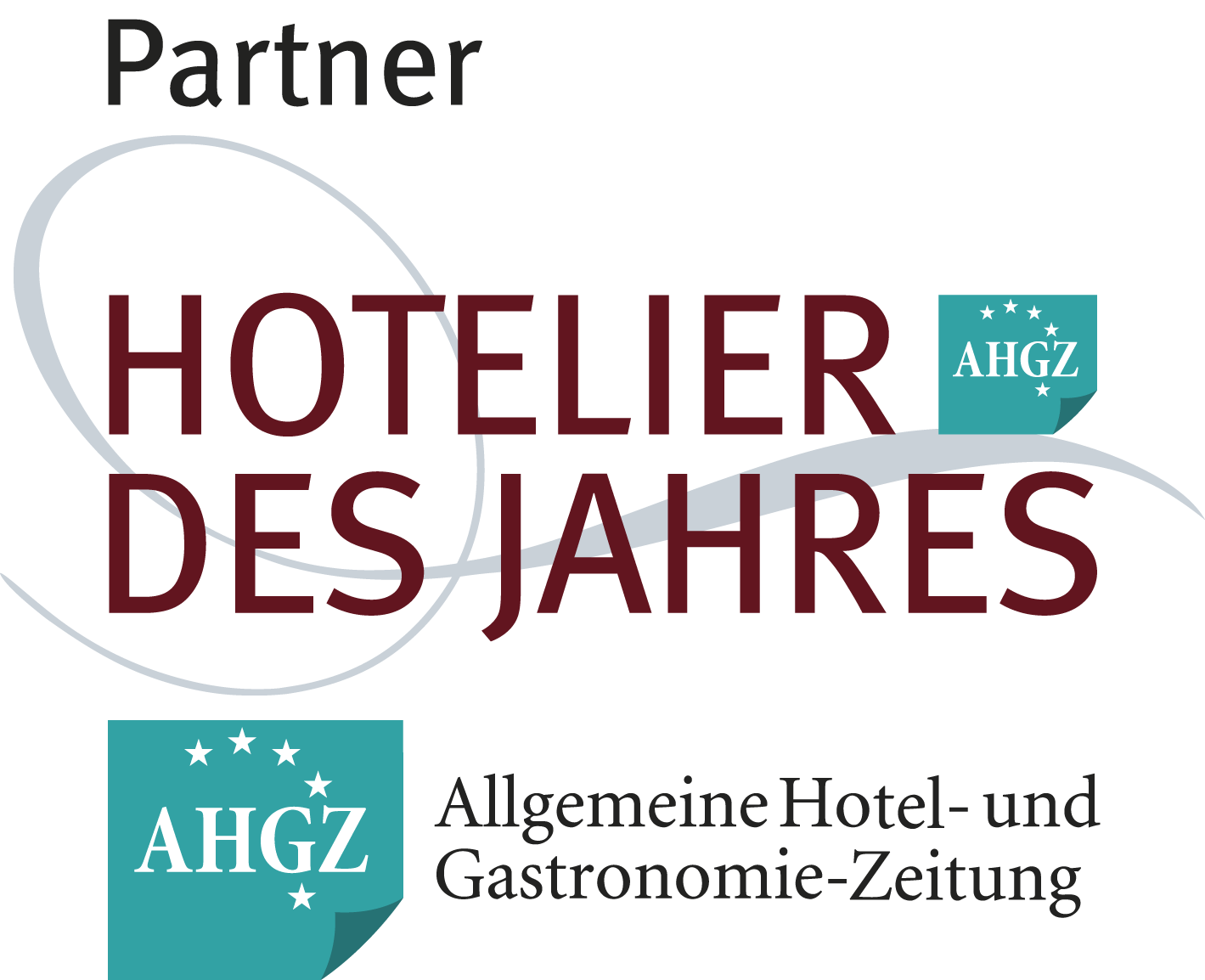 ---
Past events
The Hotel Show, Dubai
17 - 19 September 2016
Dubai World Trade Center


The Hotel Show, Dubai
The Hotel Show is the largest and most important exhibition for the hotel industry in the Middle East and offers an overview of the latest products and services in the areas of hotel facilities, hotel equipment, hotel services and affiliated industries. There, we have presented our solutions for access control, room automation and facility security.



NT Security presents Miditec at the Sleep Event
Since the end of 2015 NT Security will exclusively distribute MIDITEC Datensysteme GmbH's products and solutions in the UK market. At the Sleep Event - The Hotel Design Exhibition from 24th - 25th November 2015 new solutions for the access control, room control and building security were presented to an international audience.



24. - 25. November 2015
Business Design Centre, London

24. Nov. 10:00 a.m. - 9:00 p.m.
25. Nov 10:00 a.m. - 6:00 p.m.