Service
Convincing Quality and Service
… this has always been one of the main principles of MIDITEC: with sophisticated products, sound consulting and optimal service. For you, this means: more time for your core business.
---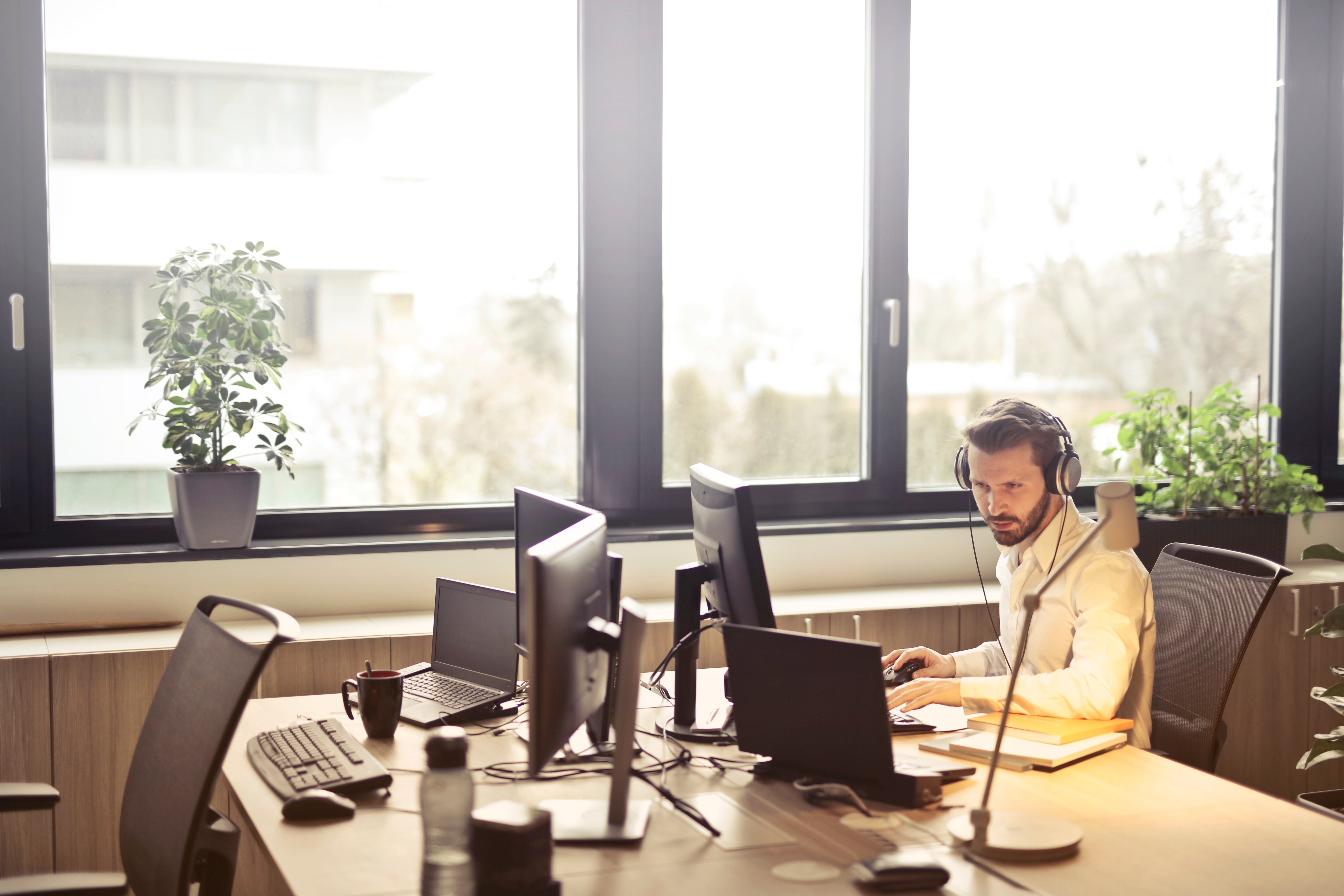 On request, our specialists will install all hard- und software components on site, carry out test runs and put the system into operation.

Im Falle von Störungen oder technischen In the event of a fault or technical problems, our experienced technicians will be happy to help on site.
Our practise-oriented training helps your employees to quickly understand the system and make use of its full potential.
Wir unterstützen Planer, Architekten und Vertriebspartner bei der Vorbereitung und We support planners, architects and distribution partners with the preparation and implementation of projects. We also offer Software-Service contracts.



---
Support & Hotline
For questions and problems the experienced employees from our competent Hotline-Team are happy to advise and support you. In the event of a fault or a technical problem, our experienced technicians will, of course, also help on site.


To our Support site