Software
Software - as flexible as your business
The MTZ® Business Solution is an innovative software-kit for the areas of access management, time & attendance and building security. The individual modules can be flexibly combined, individually adapted and extended with additional applications at any time.

The software is web based, practically scalable at will and therefore suitable for any size of organisation. It is perfectly aligned with the MIDITEC hardware, but not exclusively limited to these.

Apart from the referred to areas of access, time and security, MTZ® Business Solution can also be supplemented with building control and completely integrated into our building management system.

With this, you have a future-proof system with a high efficiency that adapts to your needs and grows with your demands.




Now discover our Mroomote® app for smartphone access.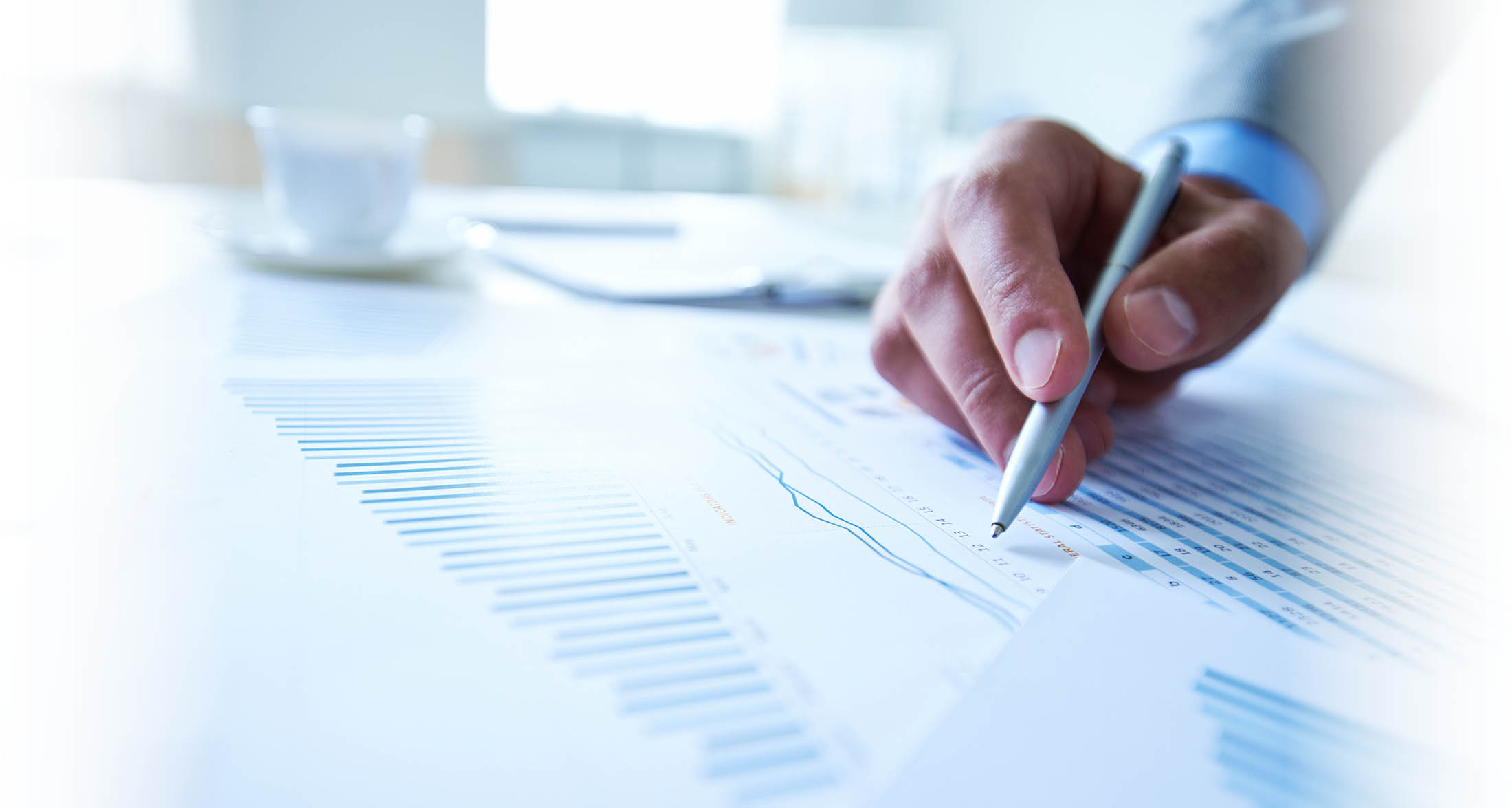 Access Management
Access Times
Access Authorization
Safety Functions
Recording and evaluation
Car Park Management
Standalone software solution
Management and control
Client-server application
Multiple workstations
Up-to-date database
Permissions / Components
Attendance Management
Working, overtime and
absence times
Operating Data Collection
Location-independent accouting
MTZ® Smart Time
Recording and evaluation
Time Management
Time & Attendance
Time events
Presence and absence
Terminal control