Visitor Management with MTZ® Visitor
So that your visitors may move freely within a limited area, they are granted access to certain rooms through their own individual card – however, only for the length of their visit. Employees, who are expecting visitors, can register their guest beforehand and state important details such as names and the duration of the visit. That way, the reception staff has all the important information before the person concerned arrives. With the software MTZ® Time, it is possible to check if the contact person is present. After the visiting time has elapsed, the access authorisation expires automatically.

With MTZ® Visitor, the reception department has a tool for visitor management, registration and access evaluation, without having to take care of the system configuration and access management. These are set up in MTZ Access by security administrators. Optionally, visitor cards and visitor passes can simply be issued.
---
Visitor Management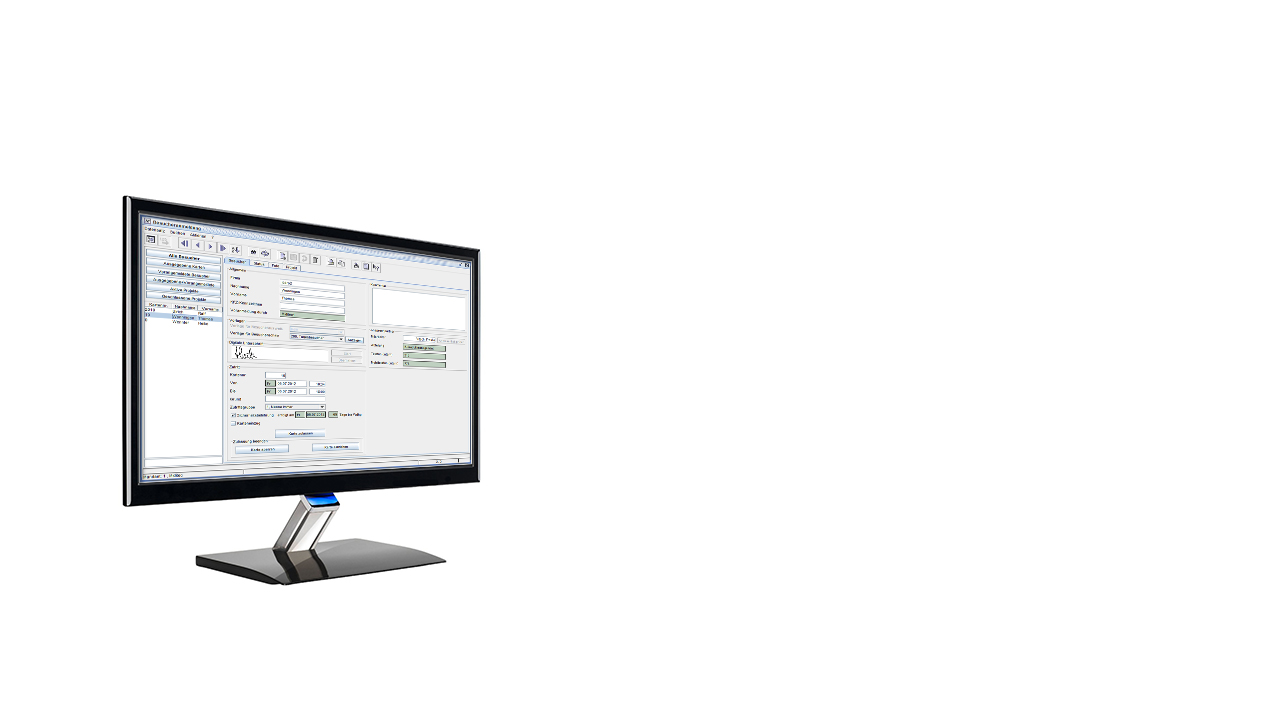 MTZ® Visitor
With the visitor management from our access
control system you can comfortably control the
visitors access area. At the same time the reception
staff disposes all information about their visitors
and is able to check if the contact person is available.
MTZ® Visitor
Access Authorization
ID Card Creation
Evaluation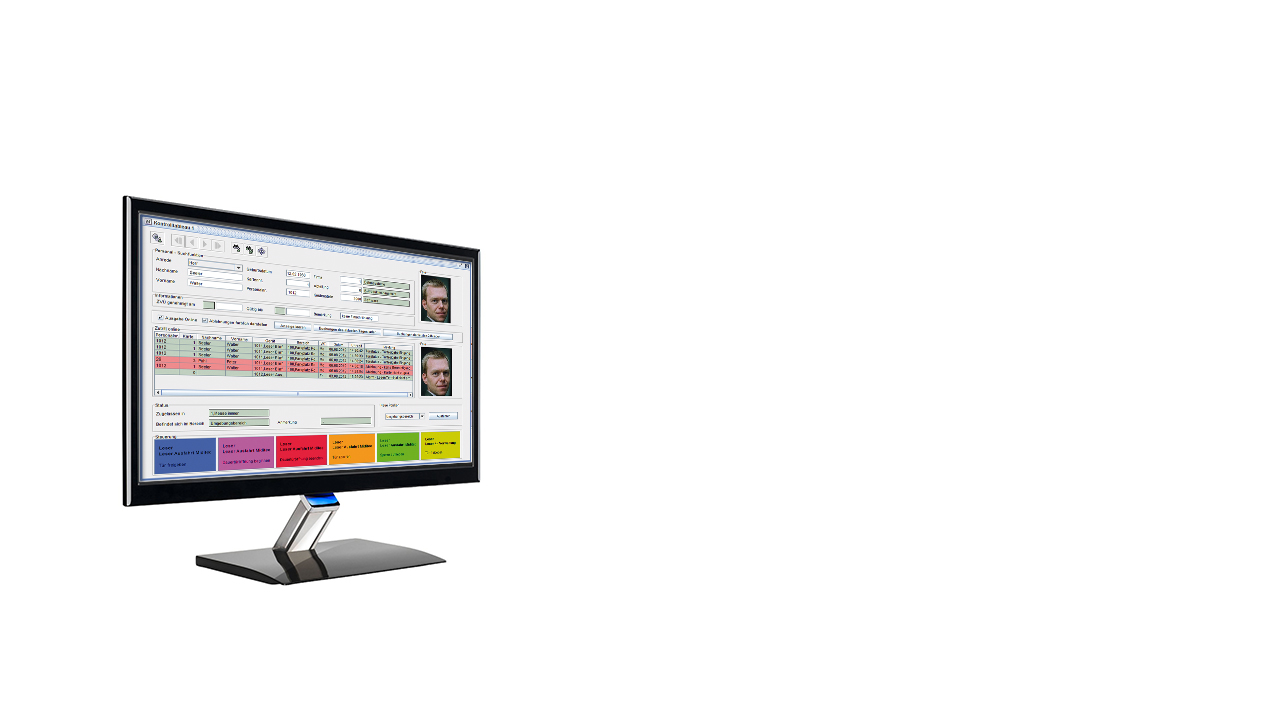 Access Authorization
With time periods and rooms you can easily
define the visitors individual access area and
control which areas the visitor is able to access.
By the way all recorded data of the visitors can
be automatically deleted after a configured time.
MTZ® Visitor
Access Authorization
ID Card Creation
Evaluation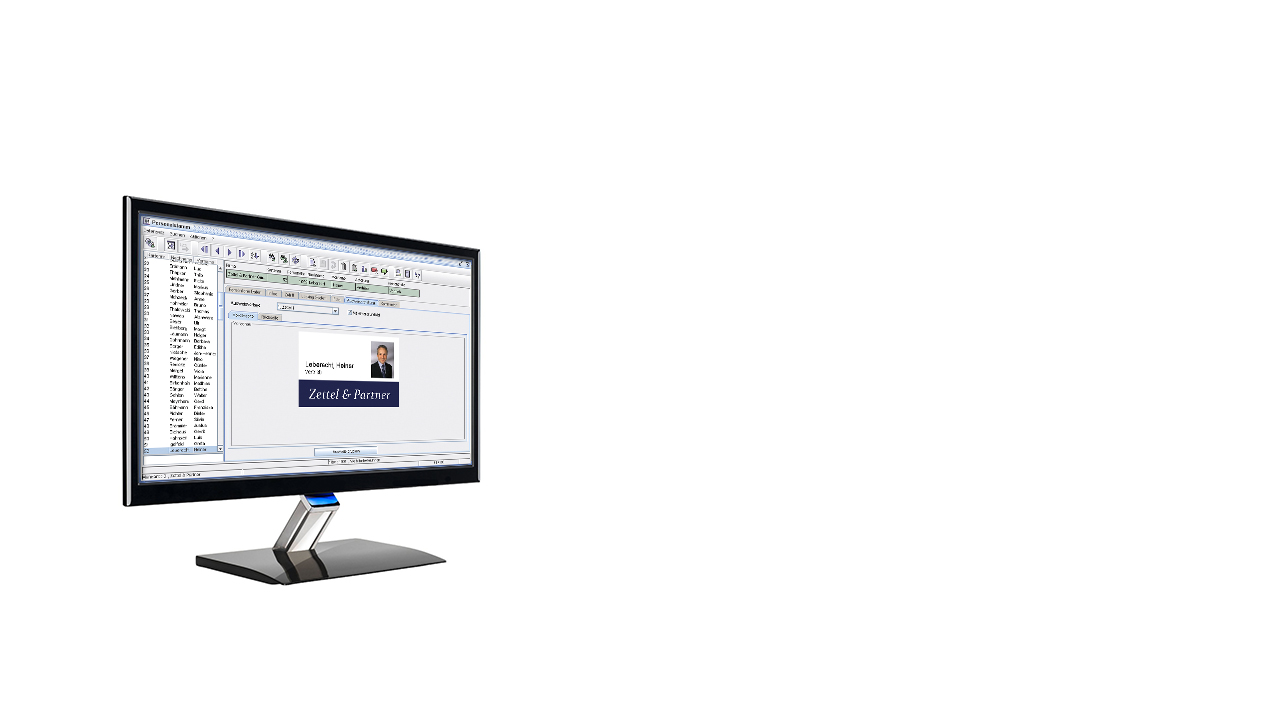 ID Card Creation
With the MTZ identity card creation you can at once
create new identity cards for visitors according to your
wishes. The special identity card printer is able to print
the identity cards with a passport photograph,
single-sided or double-sided in brilliant quality.
MTZ® Visitor
Access Authorization
ID Card Creation
Evaluation
Evaluation
Of cause every move of your visitors will be recorded
and can be evaluated. Visitor journals make it
possible to crate an access evaluation, so that you
can comprehend where your visitors have been
at what time.
MTZ® Visitor
Access Authorization
ID Card Creation
Evaluation
---